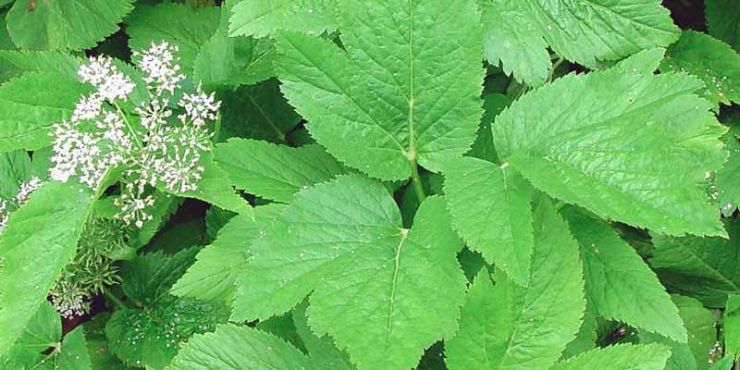 Invasive Plant Management
The FRCC works with local groups, landowners, and others interested in controlling non-native invasive plants.
Why are we concerned about invasive plants? Part of FRCC's mission is to protect and enhance the values for which the Farmington River was designated Wild & Scenic - free-flowing water, high water quality, special scenic, recreational and habitat features. Native habitat is important to protect for many species.
Our Botanist has been leading the Invasives Program for FRCC for several years. She is available to consult with anyone interested in helping to stop the spread of invasive plants within our five-town W&S area.
Please contact FRCC if you are interested in working with us to stop the spread of invasive plants, or to report a suspected outbreak in your neighborhood or property.